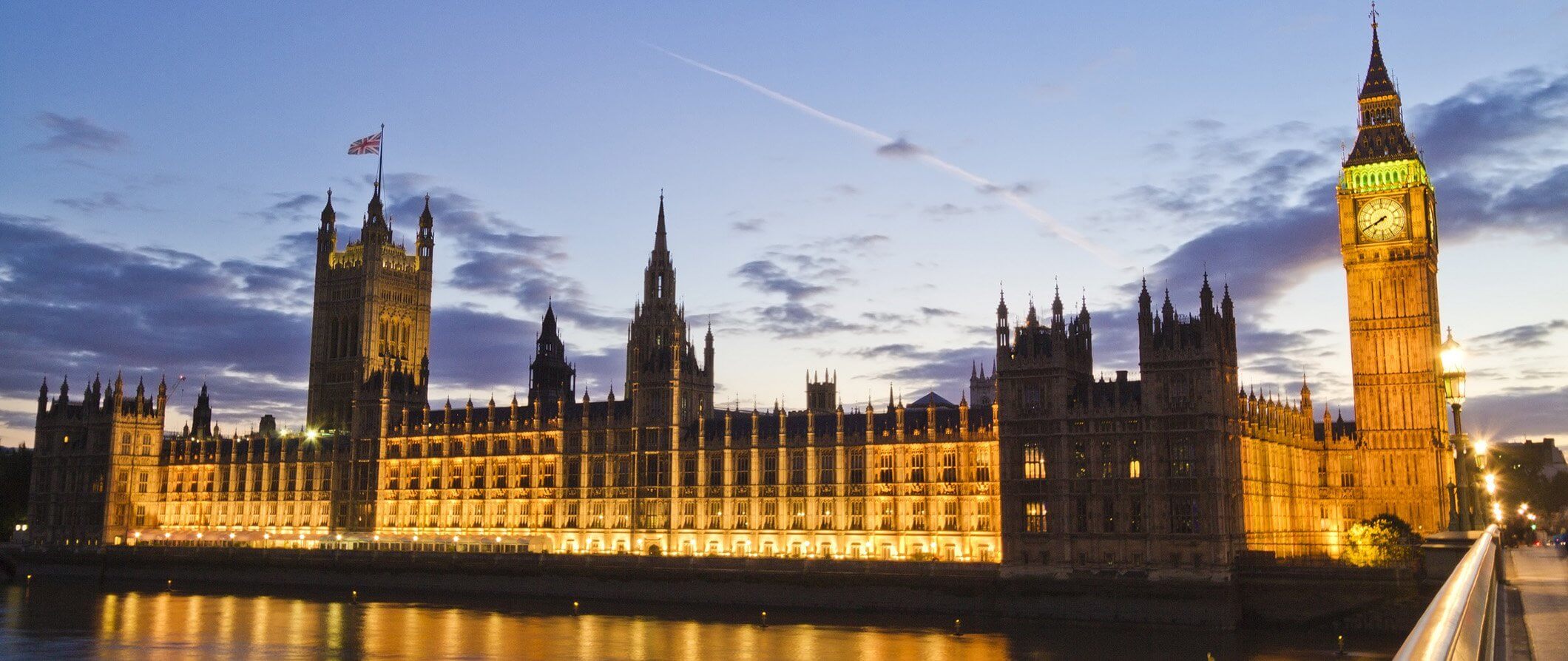 For those who have never been to London, you are probably searching for travel tips. London is massive so trying to find the best areas to visit can be difficult. Furthermore, travelling in and around London can also be difficult. Despite there being plenty of
parking in central London
spots, that may not be the best form of travel. Let's take a look at how you can travel around London to make your trip easier.
Buy A Visitors Oyster Card
Depending on how long you visit London, a visitor's oyster card is a great way to save on travel expenses. All you need to do is buy a card online and get it delivered to your home before you head to London. It saves you the job queueing to get one when you visit London. This is a great contactless way of travelling around London, plus using contactless payments is much cheaper than paper tickets. We also advise using the yellow card readers at the start and end of every tube journey.
London Bus
If you are visiting London during off-peak hours, we recommend you use the buses. They are a great scenic way to explore the city, whilst enjoying a little bit of sightseeing along the way. You can also get day tickets for just £5.25 which gives you unlimited travel all day on both buses and trams when using the hopper fare.
Travel During Off-Peak Times
Something else to remember when travelling around London is sticking to off-peak times. Not only will this be much quicker to travel around the city but, it is also a great way to get a cheaper ticket. To avoid peak times, don't travel between 6:30 AM to 9:30 AM during the mornings and avoid travelling between 4 PM to 7 PM from Monday to Friday.
Walking Routes Quicker and Affordable Compared To The Tube
When shopping in London, there are many areas where you can just stick to. The main area is the West End, where Bond Street, Oxford Street, Regent Street, Carnaby, Mayfair, St James's, Covent Garden and Seven Dials are all in this area. These are great areas to enjoy a full day of shopping. Avoid using the Piccadilly line when travelling to Covent Garden and Leicester Square as well. The walk is only four minutes long and it avoids the queues for the lifts at Covent Garden. For a more efficient route travelling to the River Thames from Trafalgar, avoid the Northern and Bakerloo line. The walk is less than 300 metres away so it is a great time to stretch your legs.
Is It A Car Worth It?
If you are 100% against public transport, you will likely use a car, however, it might not be worth it as traffic can be bad in London. Nonetheless, there are many parking spots available such as
Knightsbridge parking
lot and London Victoria car park which are in prime locations to leave your vehicle.